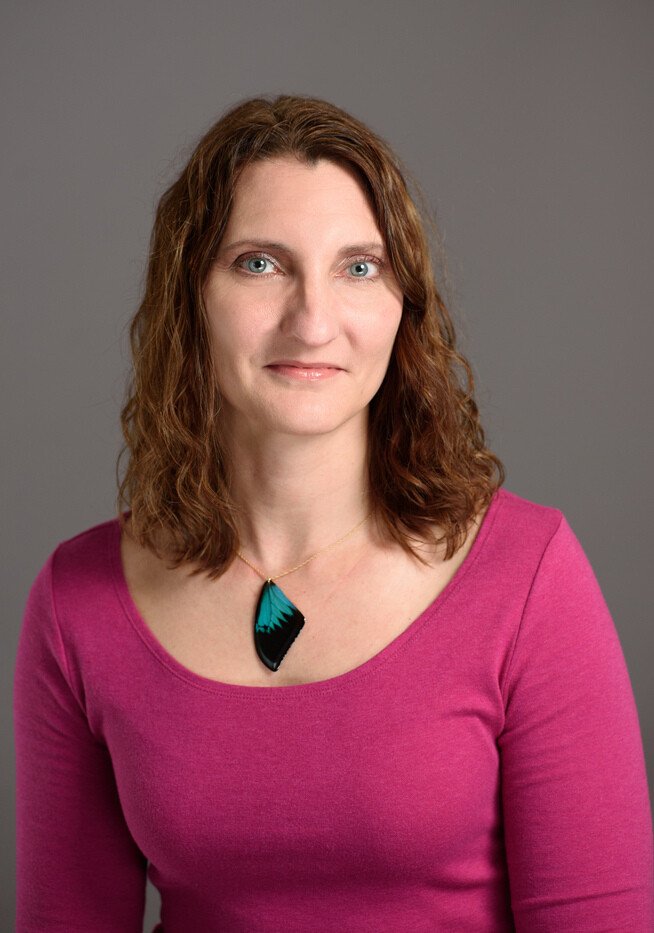 Whispering Through Water Interview
I spend most of my time reading non-fiction or business books. When I do break away from those two genres and read a fiction book I am so happy that I did. I have always felt that most fiction books come from parts of somebody's truth mixed with some spin from other pieces of imagination and collages of life's mash-ups.
I was delighted to come across this book by Rebecca Wenrich Wheeler. There were so many parts of the book that made me wonder if I had went to high school with her. As you will see on this interview I bring up many reasons why places and things were sparking so many memories of my days of living in rural Virginia.
So I… we… invite you to take a listen as we discuss the behind scenes of Rebecca Wenrich Wheelers novel "Whispering Through Water", found on Amazon. Please leave us a comment and let us know what your thoughts.
Click on the title or the cover of the book for the video.