anxiety, clubhouse, guided journaling, guided journaling prompts, happy planner, how to journal, journaling, journals, my journal, reflection journal, self love journal, sharpies
I find that guided journaling prompts also is a great way to get thoughts out of your head and onto paper. Some like to wing it… open your journal and start penning. If you are a planner you most likely prefer some guidelines. Here are some great things to ask yourself before you start to journal.
Read more...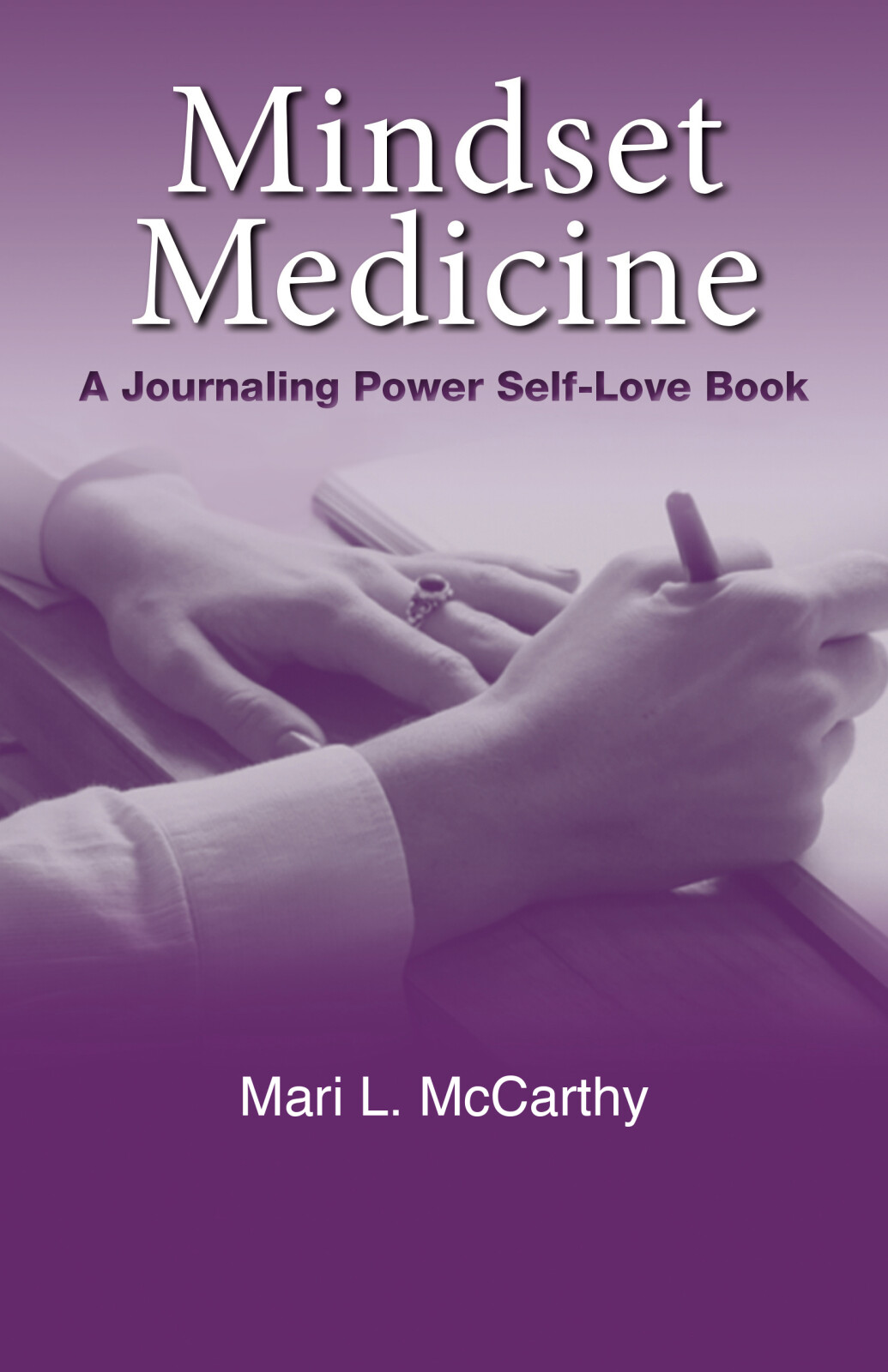 I had a conversation with Mari in 2021 on
Liberate and Lather a Journey To Self Care Podcast
and we discussed journaling and the practice that she has been doing longer than my 31 years of writing in bound notebooks. I like to call her the OG of Journaling. It is beyond a fad for her it has become a way of life and now she has made it her life's mission to share her insights and ways that she has used the power of the personal written word to help heal herself and now others.
Read more...