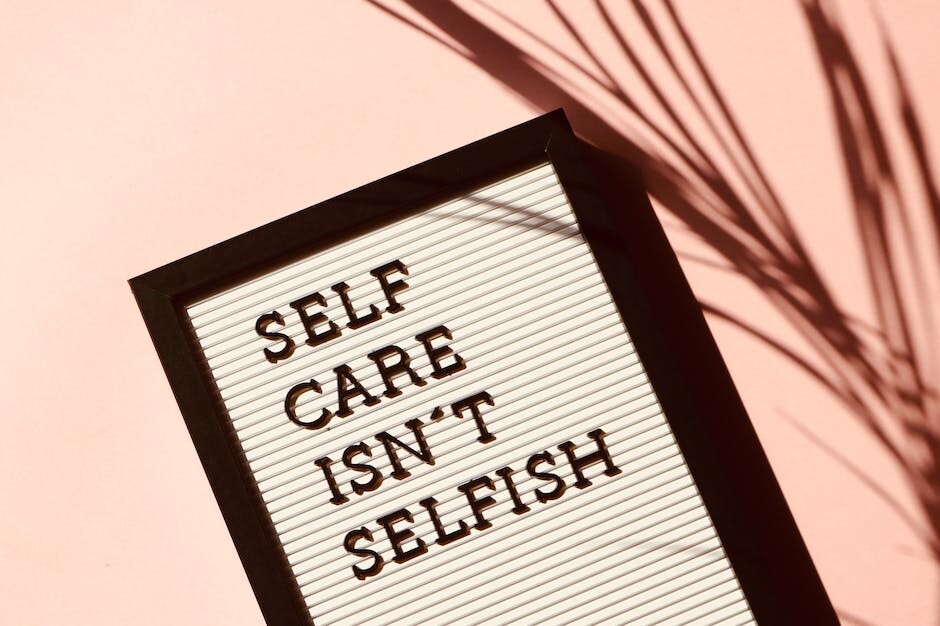 Have you paused throughout your busy day, and thoughts about how you want to combat stress lightly jog through your mind? Not only does stress affect us personally, but it can turn from ripples to hard-hitting waves, and it can also affect those around us.
Read more...
We are at the close of the year! It is quarter four, and we all know people hurry off to buy gifts, prep for large gatherings, stand in long lines, and keep the constant reminder to "have patience" with one another.
This time of year can also become very reflective as well wishes are given, and the question floats in the air of "What are you thankful for?" "What are you grateful for?" Sometimes we can speak how we want to feel, but that feeling you may wish to is not your reality.
Read more...