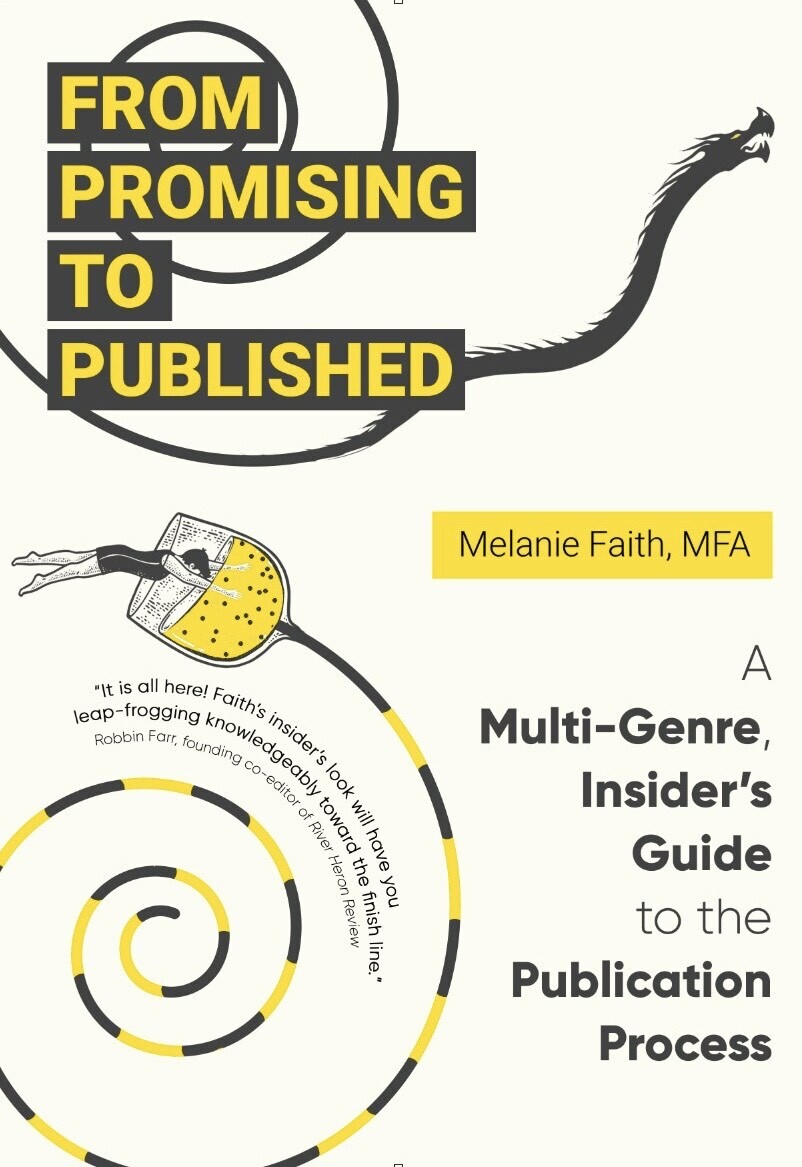 A new year has arrived, and new goals and dreams are often written down in journals and planners. Maybe one of them is writing a book. That goal has been on my radar for a decade (just being frank).
One piece of the book writing puzzle that has put me on a long pause is the publishing side of things. When I was in college, a professor told me I couldn't write. That one comment changed the trajectory of my entire career.
Needless to say, when I think of writing a book, I think of rejection letters and publishers saying "no'! So when I was asked to review
Melanie Faith's new book "A Multi-Genre, Insider's Guide to the Publication Process
," I was on board. I may be infusing fear into something that 1. Has not happened. 2. It could be a made-up story from my thoughts of the unknown. 3. Knowledge is power, and perhaps I could learn something to combat my fear. So I began reading.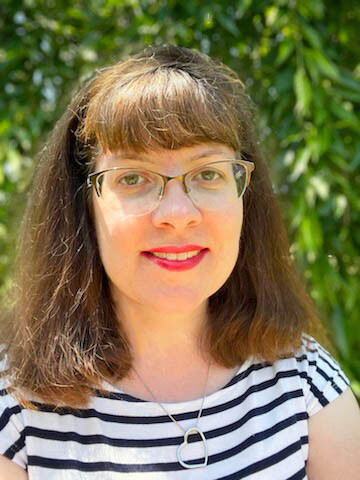 Melanie Faith Author
What is true about this book is that she has submitted her own writing 1,300 times and still has plenty more to submit. In this book, she shares about writing, editing, preparing to publish or not to publish, and teaching writers like myself how to navigate.
The first chapter is titled "First Identity: You Are Who You Say You Are." This was a defining moment for me. It helped me shed away the painful stigma I still carried from that one professor so many moons ago. Each chapter ends with an exercise, and this first assignment was to say by the end of the week to someone, "I am a writer." It was powerful and changed my entire perspective on how I show up.
My day came when someone was reading about my products and asked me, "How do you come up with these names and tell stories?" Without hesitation, I said, "just like you like to cook, I love to write... I am a writer." I felt my chest puff up like a red-breasted robin strutting my stuff. I transformed personally and professionally in one sentence from the very first chapter.
If you want the raw and no-fluff truth on writer versus author, you must take the time to add this book to your resources. I ended my read feeling built up, and options I never thought of were gifted to me. My power to forge along as a writer has been renewed. If you are on the fence about publishing or not publishing, wrestling with imposter syndrome, or needing fresh ideas to get your work in front of many eyeballs, then you want this in your hands.
I will be peering into other books by Melanie Faith; many lessons were learned. This is the kind of book you have to highlight, make marginal references and re-read over and over again, and no doubt you will leave with a fresh gem every time.
What are your writing goals? Please share them below. I would be glad to clap you up.... all the way to your desired finishing line.