A well known rapper from the 80's said that he couldn't live without his radio! This girl can't live without her pen and paper, if I can't write through out the day then I feel lost and anxious. When I feel like I don't know what I am doing I stop, grab my journal and start writing and behold the great reset! I start to take all these pieces of my mind that feels like a dropped jigsaw puzzle and I begin to put the picture together. Does that statement make you cringe? You many wonder is journaling right for you?
Read more...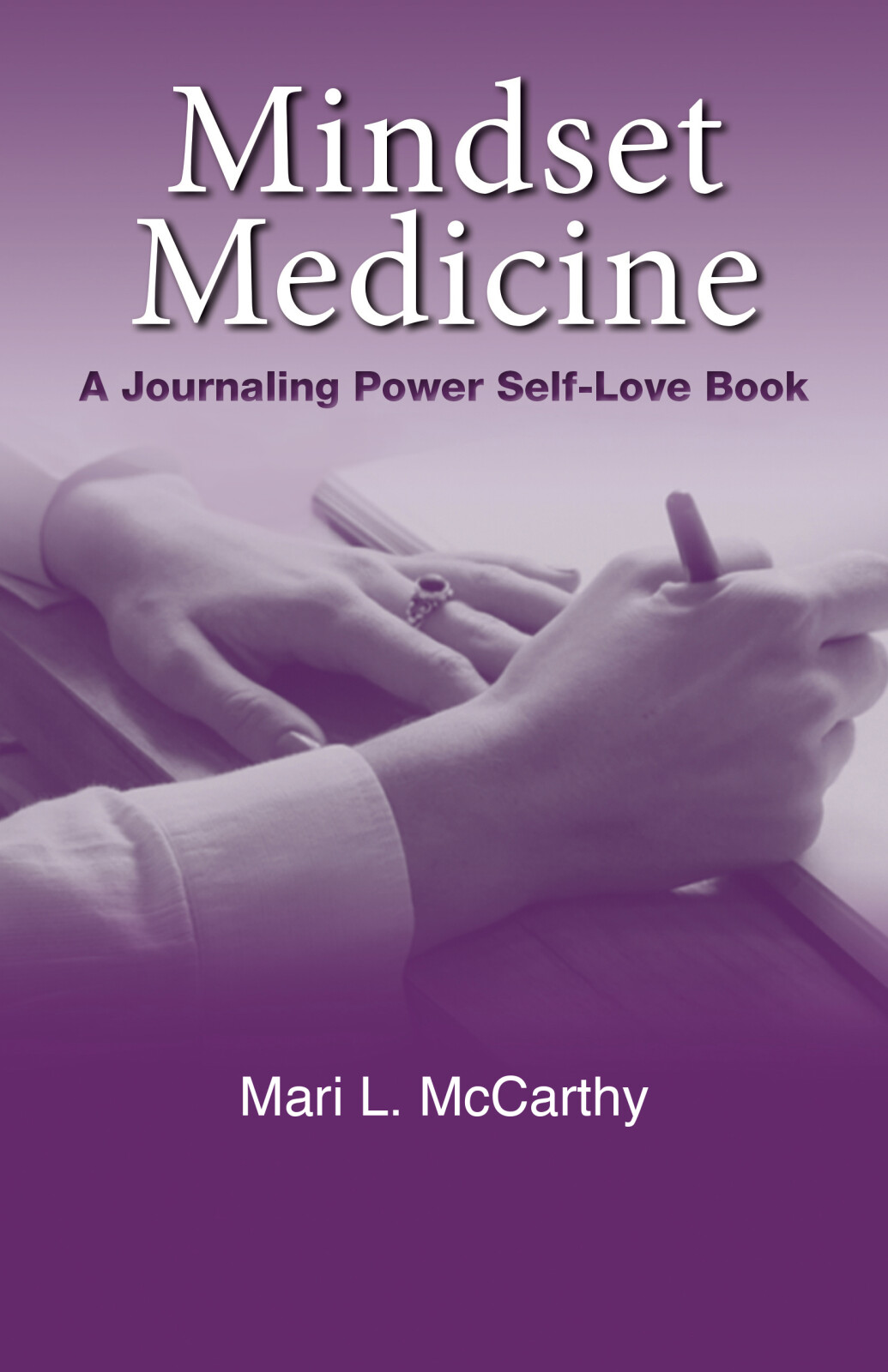 I had a conversation with Mari in 2021 on
Liberate and Lather a Journey To Self Care Podcast
and we discussed journaling and the practice that she has been doing longer than my 31 years of writing in bound notebooks. I like to call her the OG of Journaling. It is beyond a fad for her it has become a way of life and now she has made it her life's mission to share her insights and ways that she has used the power of the personal written word to help heal herself and now others.
Read more...