Feb 22, 2023 05:00 PM

–

Feb 22, 2023 08:00 PM

Pacific time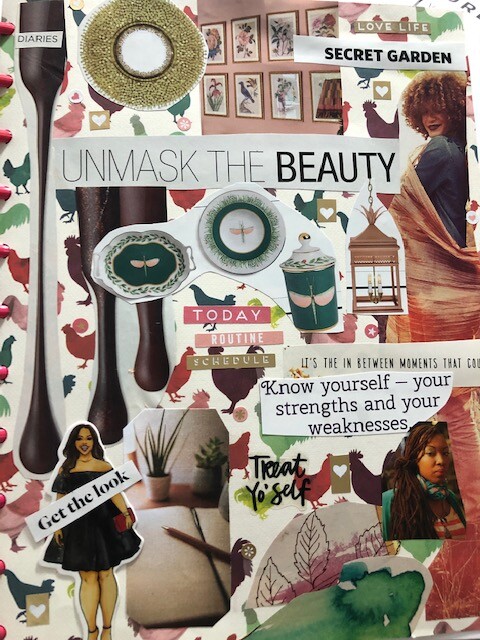 Art journaling is a fun and creative way to express yourself through the medium of mixed media art. It's a form of self-expression that allows you to play with different art supplies, colors, and textures, to create a visual diary of your thoughts, feelings, and ideas. It is a great way to unleash your inner artist and an expressive tool for exploring your emotions and gaining a deeper understanding of yourself.
One of the best things about art journaling is that it's entirely open-ended, letting your imagination run wild. You can experiment with different techniques and styles, from collage and painting to calligraphy and stamping. It's also great to try out new art supplies and find new mediums you enjoy working with.
Art journaling is a perfect activity for busy women who want to make time for their creativity. It's a way to take a break from the demands of daily life and focus on
something that is just for you. It's a form of self-care that will help you de-stress, relax, and tap into your inner artist.
So, if you're feeling stuck, uninspired, or just looking for a way to explore your artistic side, art journaling is a fun, easy, and accessible way to get started. You don't need any prior experience or knowledge to get started, just a few basic supplies and an open mind. And who knows, you might discover a whole new passion for art!
Join us for this creative activity. Bring your supplies, and let's enjoy this time together.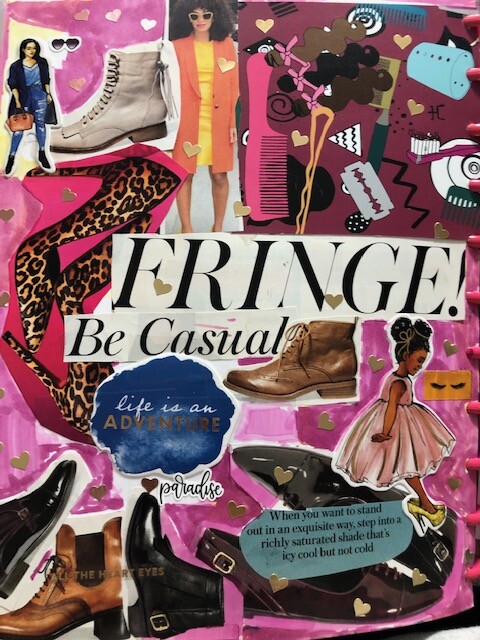 Supplies you might consider:
Art journal or sketchbook
Pencils and erasers
Fine-tip pens or markers
Paintbrushes and paints (watercolors, acrylics, or gouache)
Collage materials (such as magazine clippings, tissue paper, or washi tape)
Glue or adhesive -Optional: colored pencils, pastels, or charcoal
Optional: stencils or stamps for adding patterns or texture
Optional: a ruler or compass for drawing straight lines or circles.
Gesso or primer for preparing pages or creating a background
Background stamps or inks
Stencils, templates, or masks for creating shapes or patterns
Glitter, beads, or sequins for added texture or sparkle
Washi tape or other decorative tapes
Die cuts or ephemera for collage
Embellishments such as buttons, beads, or charms
Gel medium or mod podge for attaching collage materials
White pen or gel pen for highlighting or adding details
Black pen or fine liner for outlining or adding text
Scissors and/or craft knife for cutting collage materials
Heat tool or embossing gun for adding depth and texture
Rubber stamps or alphabet stamps for adding words or phrases.